Belgian Beer Tasting Experience in Brussels
Learn the basics of Belgian Beers & Brewing in 75 minutes at an old private bar in the center of Brussels. During the activity you will learn about different brewing techniques (and taste them!), Belgian & foreign style beers and of course: some history. Each explanation is illustrated by the tasting of 12cl of a local brew (small glass), which will help you learn what you like and what to order in bars around Belgium. At the end of the Beer Tasting Experience you can follow us for a fun bar crawl around the streets of Brussels and get to taste a lot more beers!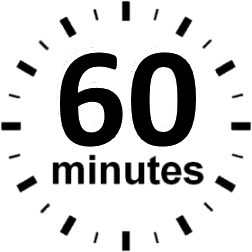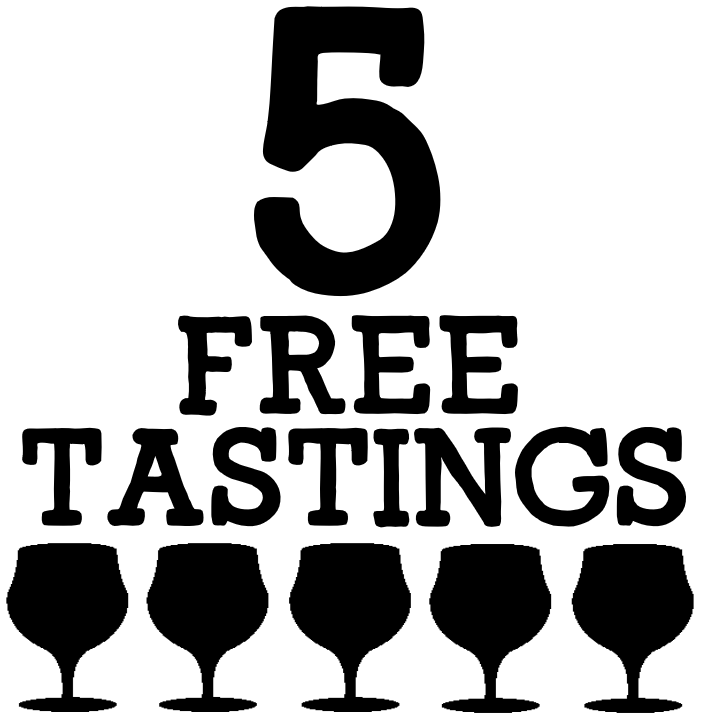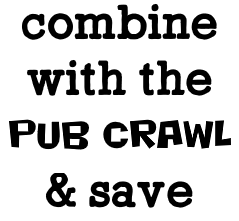 If you tried Stella Artois, Heineken & Budweiser but didn't like them so much, then this beer experience is for you! You will discover we drink in Belgium: sweet fruity beers, surprising sour brews, strong 9% Monks made ales, interesting pils & other interesting homebre wonders!

If you are coming with a group or a company, have a look at options for groups.